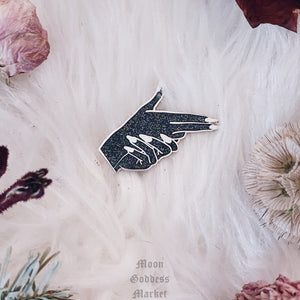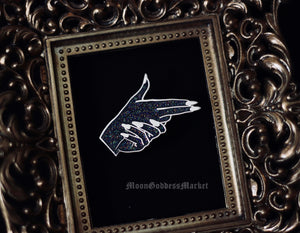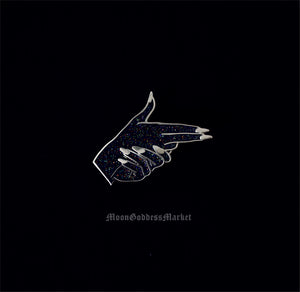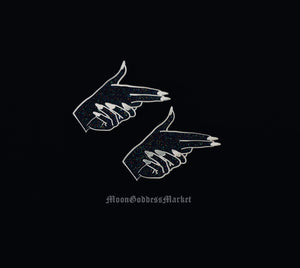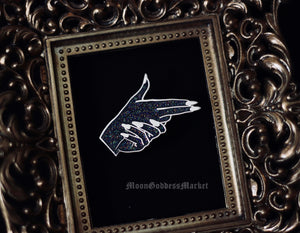 Bang Bang Glitter Pin
Now available!
This pin is a high grade cloisonne jewelry grade pin. Made to last decades!
Measures at 1.5" wide - With two pins for security and rubber backing to prevent any pinching or poking from the pin (which is also great for us with metal allergies!)
Ships the day after payment is made!
**LOVE&LIGHT**
Moonbeam Lemay
©MoonGoddessMarket
(Register Copyright) 2018-2022