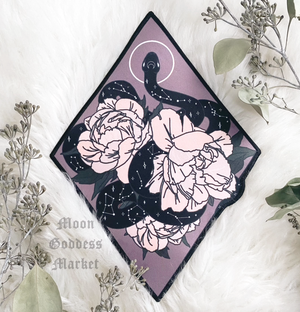 🖤Lilac Celestial Snake 10" patch
 These are all original designs by Moon Goddess Market ~ Please support local arts and don't purchase through china other large brands making deliberate rip-offs. Thank you so much!
This patch measures 10" tall and is fully iron on.
Shipped the day after payment is made from Tempe, Arizona!
***LOVE & LIGHT***
MOONBEAM
©MoonGoddessMarket
(Register Copyright) 2017